Costruzioni con EcoCocon
Costruire in modo sostenibile è adatto a qualsiasi paese del mondo. Dai un'occhiata ai nostri progetti completati e trova la tua ispirazione.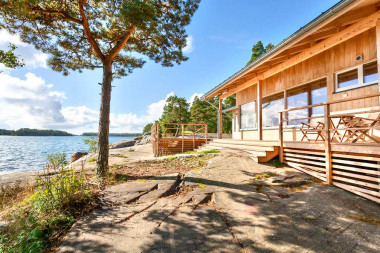 Holiday Villa
Barosund, Ingå (Finland)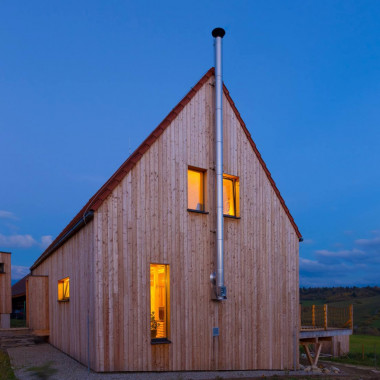 Passive Mountain Cottage
Liptovska Kokava (Slovakia)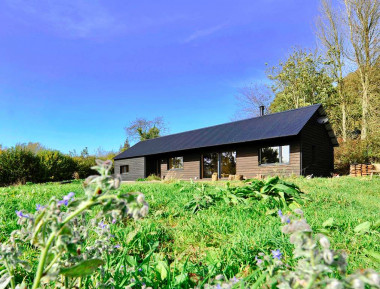 Old Holloway
Little Birch (UK)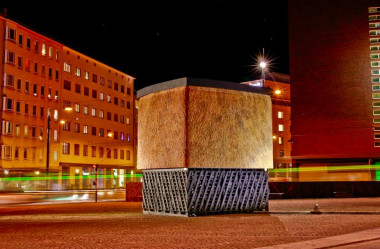 Sound Studio
Aalto University Otaniemi (Finland)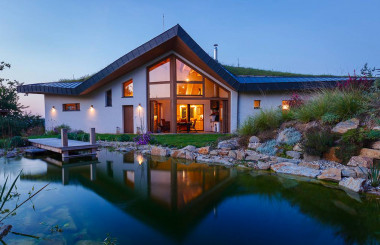 Passive Residence
Marianka (Slovakia)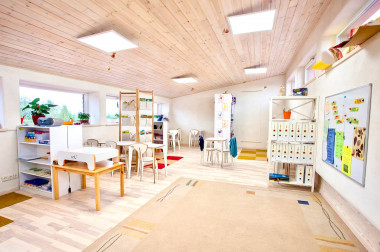 Kindergarten
Vilnius (Lithuania)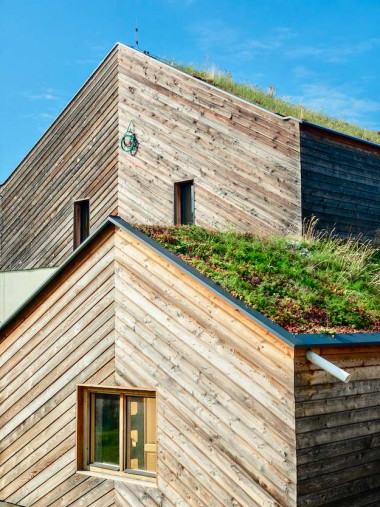 Passive Family House
Stupava (Slovakia)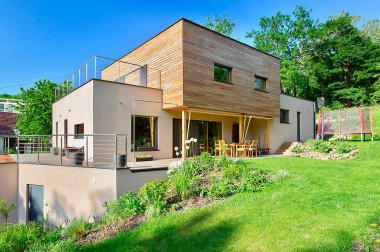 Passive Family House
Deutsch Bad Altenburg (Austria)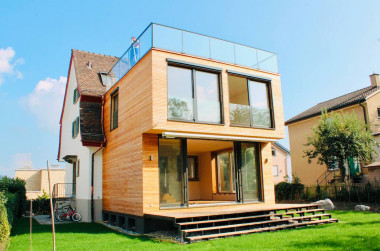 House Extension
Zurich (Switzerland)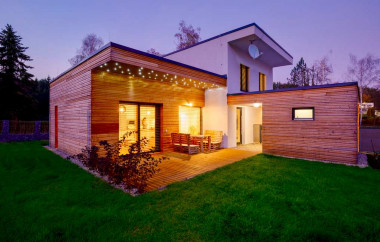 Passive Family House
Kovacova (Slovakia)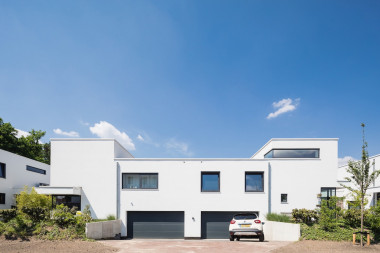 Residential Housing Project
Eindhoven (Netherlands)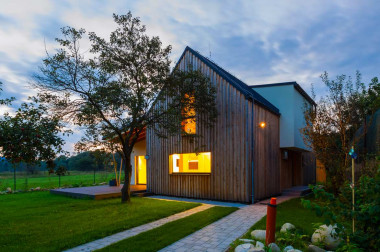 Passive Family House
Predajna (Slovakia)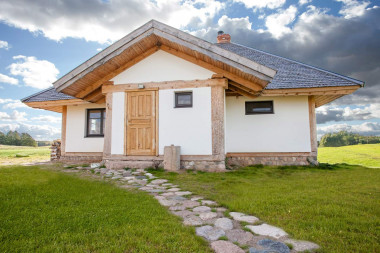 Traditional Family House
Vievis (Lithuania)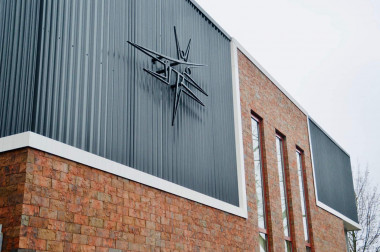 Tegelen Gym
Tegelen (Netherlands)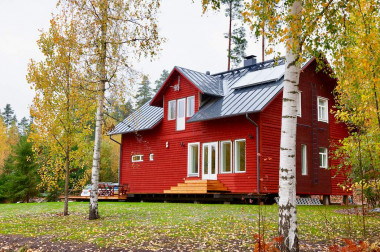 House by the Lake
Pusula, Lohja (Finland)
Case Kit
Ricevere la struttura della casa – pareti e il tetto – il tutto consegnato in un camion e costruito in pochissimo tempo.
Contattaci per
maggiori dettagli
Ricevere i
piani dettagliati
Thinking big about building small? Solar is an ideal solution. A cozy cottage with solar optimised roof inclination and shaded windows in the south, one closed sleeping room on the first floor, and a large multifunctional gallery on the second floor.
Inizia il tuo progetto con una stima gratuita
Grazie del tuo interesse per l'edilizia sostenibile!
Ti risponderemo al più presto.
Grazie per il vostro interesse per EcoCocon!
Sulla base del tuo progetto, elaboreremo un preventivo gratuito non vincolante e ti risponderemo a breve.