Give Your Clients the Best of Your Creativity
Fulfil the dreams of your clients and design them healthy, comfortable, and chemical-free buildings. The EcoCocon wall system offers architects an easier way to design and build a Passivhaus home. Learn more about the benefits of our wall system.
Unlimited Creativity
EcoCocon straw panels are custom made in 1-millimetre increments – they adapt to almost any design, so you can let your creativity free and propose a dream home for your clients.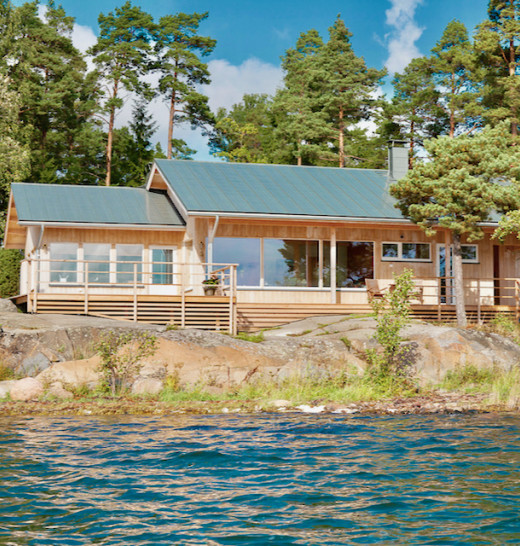 Structural Construction
The double wooden frame of the panels ensures the structural capacity of low-rise buildings and easily supports ceilings, roofs or facades. Thanks to excellent thermal and acoustic comfort, your projects achieve the highest standards and a homely feel.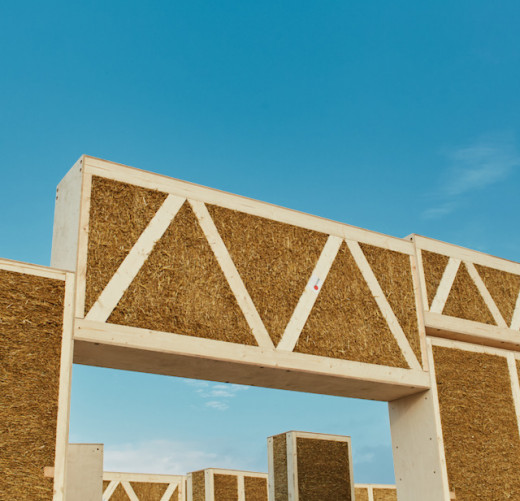 Technical Support
To make your life easier, our qualified engineers will prepare a detailed, ready-to-use technical panel project for you. We also provide professional technical advice to guide you along the way.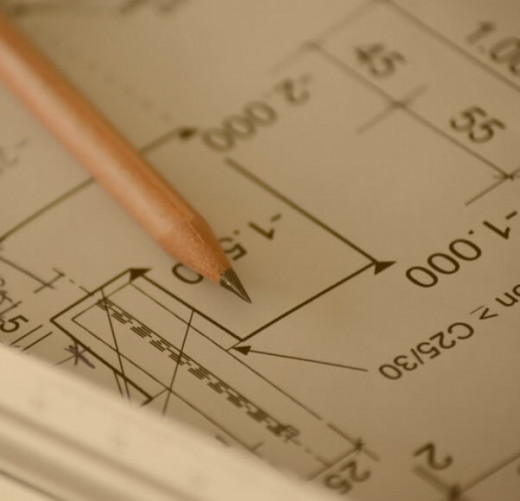 A Sustainable Solution to the Passivhaus Standard
Thanks to using non-processed renewable materials, each EcoCocon building saves several tons of CO2. With no thermal bridges and easily achieved airtightness, the Passivhaus standard has never been easier to achieve.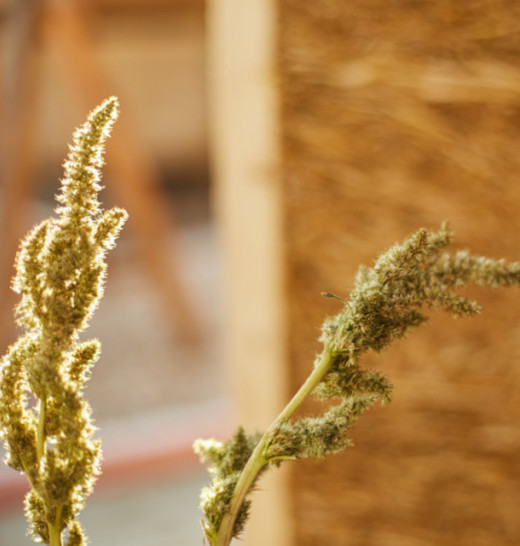 Become a part of our international network.
Explore the benefits of EcoCocon, get in touch with us, and we will get back to you with more information.
Learn More about EcoCocon Wall System