Build a Sustainable Future with EcoCocon
The EcoCocon straw construction system brings sustainable and healthy living combined with exceptional energy efficiency.
Discover the Construction System Designed by Nature
98% NATURAL RENEWABLE MATERIALS
EXCELLENT THERMAL PERFORMANCE

CARBON-STORING CONSTRUCTION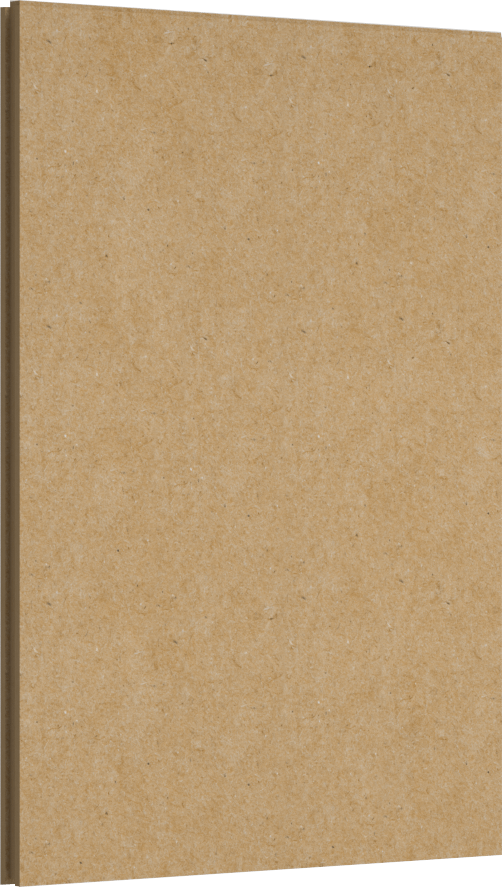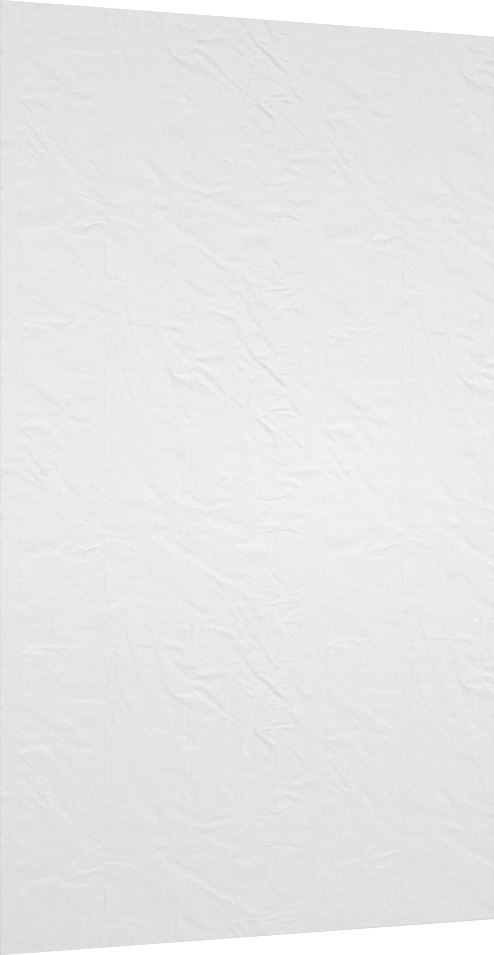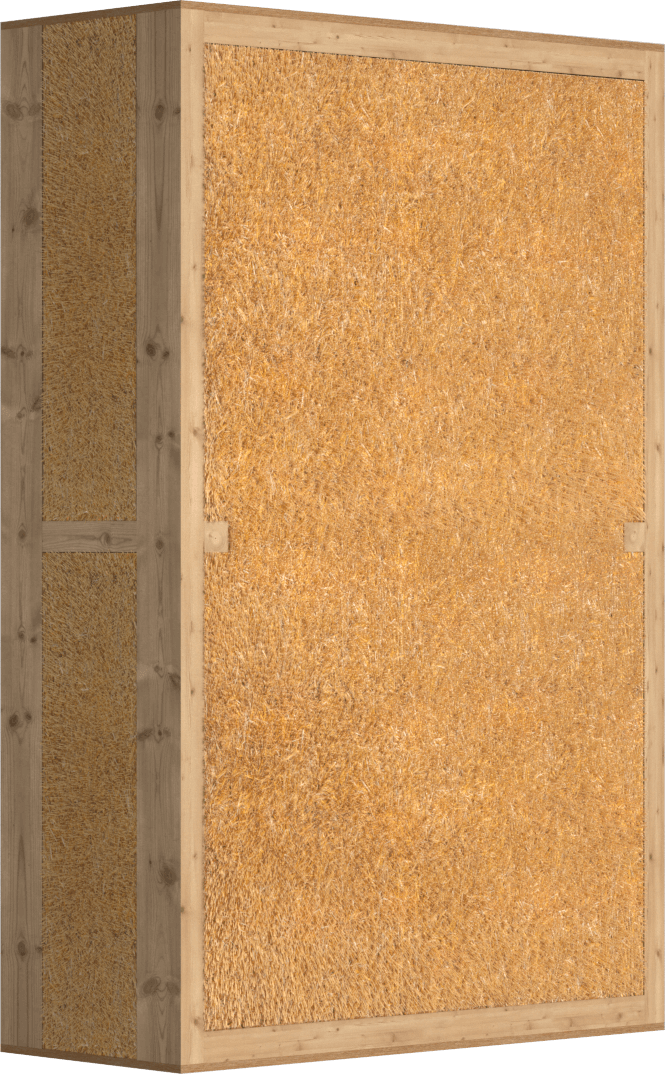 EXCEPTIONAL INDOOR COMFORT
CUSTOM-MADE TO FIT ANY DESIGN
CONSISTENT AND CERTIFIED QUALITY
See what is possible with our system. Imagination is the only limit.
How it works
Contact Us for a Free Estimate
Thinking about sustainable living? Send us drawings of your project, including elevations, and we will draw up a non-binding price estimate for our structural external wall elements based on the wall surface.
Get a Technical Panel Project
In cooperation with your architect, we prepare a detailed technical project specifying all the types and measurements of the panels.
Approve Quotation
Once the panel project is approved by you and your architect, we provide you with a detailed offer for all the wall elements.
Begin Construction
We ship numbered panels with an assembly plan directly to the construction site and equip your builder with a detailed manual to assemble your EcoCocon project.
Start Your Own Project with a Free Estimate
What Do People Say about EcoCocon?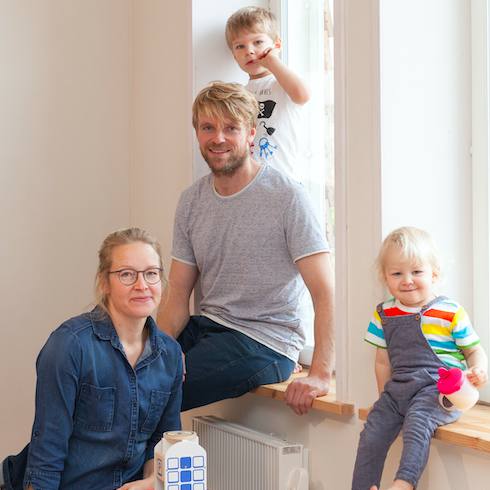 For us it is important to know that we live in a house which is good for our health, for the environment, and in the longer run, for our bank account. The indoor air quality and the soft acoustics created by the natural materials and breathable structures is very pleasant. And to be able to contribute to a more sustainable world by using these materials is very nice indeed. An added bonus is the low energy costs thanks to high insulation values and the materials ability to store and release heat and moisture.
Geir, Tiina, Noa and Niilo, Homeowners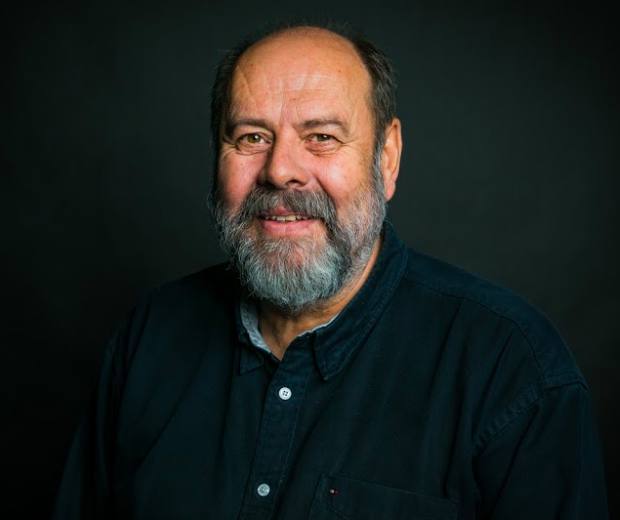 Our School for Life project was based on no-compromise ecological materials. EcoCocon combined with clay plaster ticked all the boxes for a natural product that stores CO2, providing a real solution to the climate crisis. In addition to being a splendid insulation material, EcoCocon has created a healthy indoor microclimate with great air quality. We were also impressed by the ease and speed of construction using the EcoCocon panels.
Steffen Steffensen, Business Developer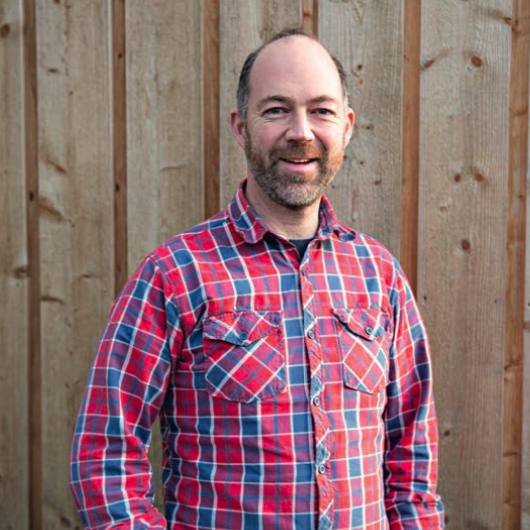 I have now enjoyed over three years living in my EcoCocon house, which is the first one in Sweden. The combination with clay plaster works well for the interior climate, and looks really nice. The panels were transported to our island by helicopter and afterwards it took only a few days to put up the walls. I can recommend building with EcoCocon and clay plaster, especially when creatively combined with other ecological building materials and solutions for maximum flexibility.
Rienk Smittenberg, Homeowner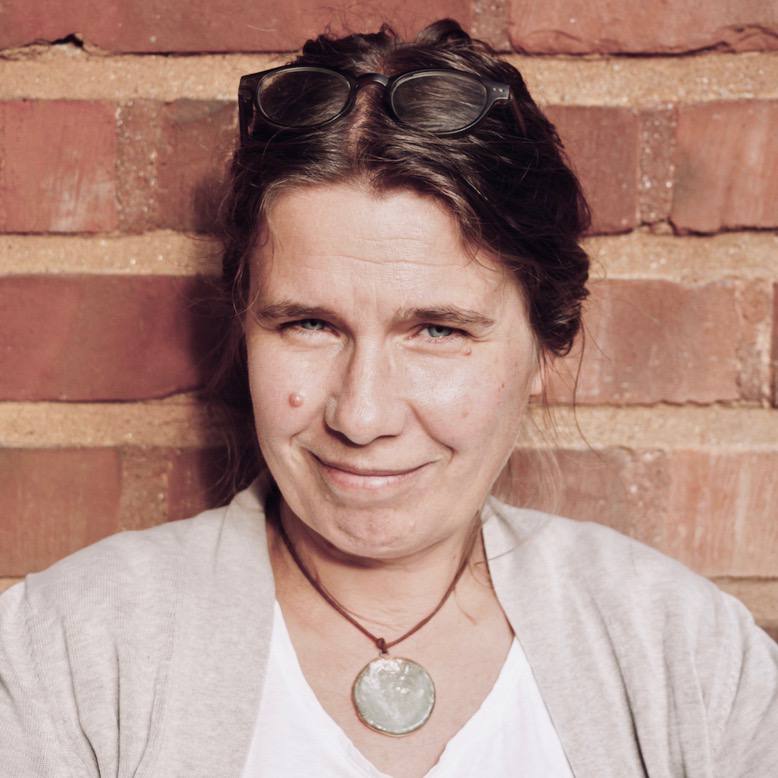 We love our summer cottage with its fresh indoor air, beautiful earthen walls and airy architecture! The house not only feels good to all the senses and purely aesthetic, it is also good to know exactly what is in the walls. The thick walls and clay in harmonious colours make the sound environment completely unique. Every time we get there the air feels fresh even though it may have been weeks since our last visit. Without the house being heated, the humidity is kept at a low level all year round. We have measured this for two years, so this is not just a feeling, it's a fact.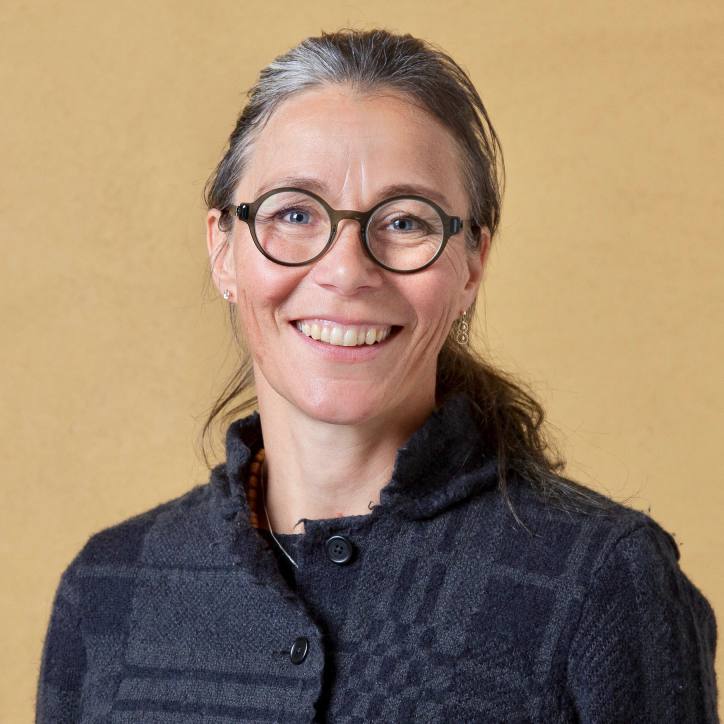 The use of EcoCocon has completely changed my attitude towards the use of natural materials in my profession. As a simple and certified element structure, EcoCocon brings quality to construction with ecological values.
Kati Juola-Alanen, Architect
EcoCocon Meets the Needs of Professionals
We Strive for a Healthier World
At EcoCocon, we not only use materials that absorb CO2 from the atmosphere but thanks to the great thermal performance of our system, we save significant energy over the whole life cycle of our buildings.
As a company, we strive to make natural construction materials mainstream and promote solutions that are healthy both for people and the planet.
Hear our story