Accelerate the Development of Your Projects
Traditional construction takes time, energy, and rarely goes smoothly. EcoCocon straw panels offer any developer an easier, faster, and more convenient construction. Learn more about the benefits of our wall system.
Speed of Construction
The EcoCocon wall system is very easy and fast to assemble. Construction with only dry processes accelerates your project and saves cost – installation of EcoCocon panels can be done as quickly as 22 minutes/m²/person.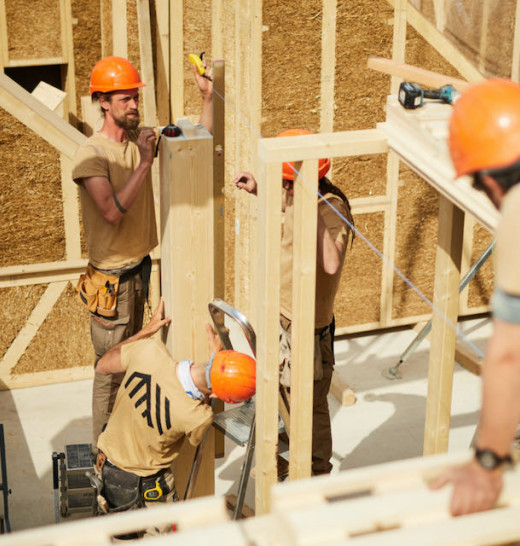 Certified Quality
Thanks to prefabrication in our factory, we can ensure our panels' consistent quality and precision. All standards and regulations are met during all stages of production or construction and are validated with various certificates.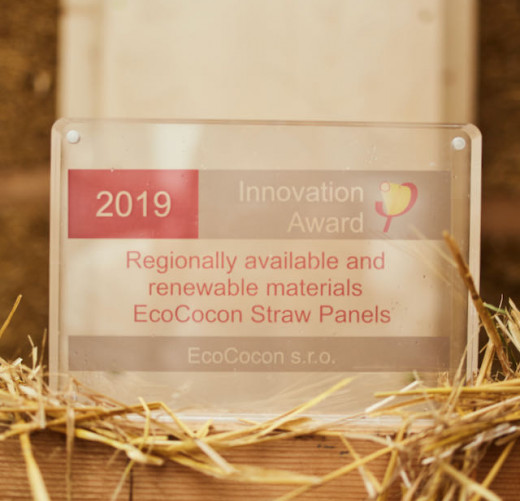 Cost Control
Once the technical panel project is prepared, our price calculation is final, guaranteed, and includes all materials and accessories. Our panels are made in 1-millimetre increments and fit any design. Switching to EcoCocon can be done at any stage of your project without significant changes.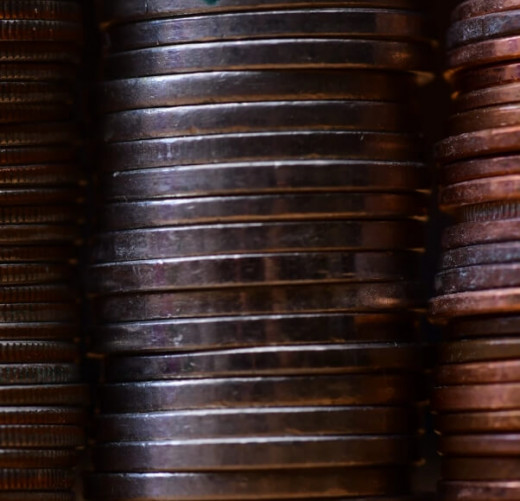 Reduced Carbon Footprint
EcoCocon straw panels are made of 98% natural and renewable materials. With only a very little investment, your project will become greener, more energy-efficient, and sustainable in the long run.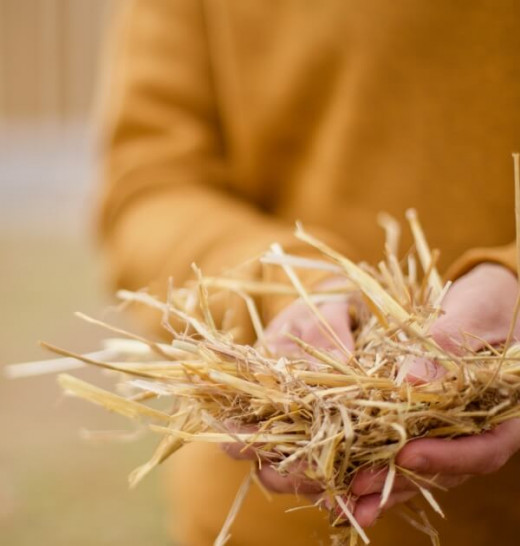 Develop your next project with EcoCocon wall system.
Get in touch with us, and we will get back to you with more information.
Learn More about EcoCocon Wall System