A Building Block for Professional Builders
Traditional construction takes time, energy, and rarely goes smoothly. EcoCocon straw panels offer any builder an easier, faster, and more convenient construction. Learn more about the benefits of our wall system.
Quick and Easy Assembly
To ensure a smooth and efficient assembly, our panels are delivered colour-coded and numbered. After a brief training, three carpenters with standard tools can build 60 m² of wall per day – or double with a crane on-site. A standard panel of 80 x 280 cm weights approx. 150 kg and is easily movable by hand with a simple cart.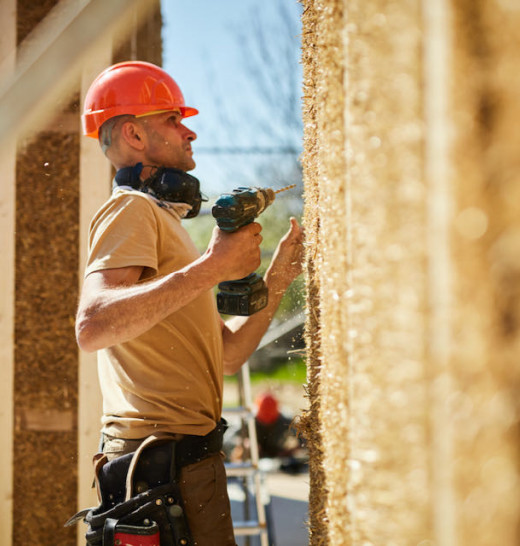 Precise and Clean Work
The installation of EcoCocon panels is a 100 % dry and waste-free process. Thanks to our controlled manufacturing process, you always achieve a highly professional result – with a maximum 2 millimetres tolerance over 3 metres of wall, the pieces fall into place perfectly.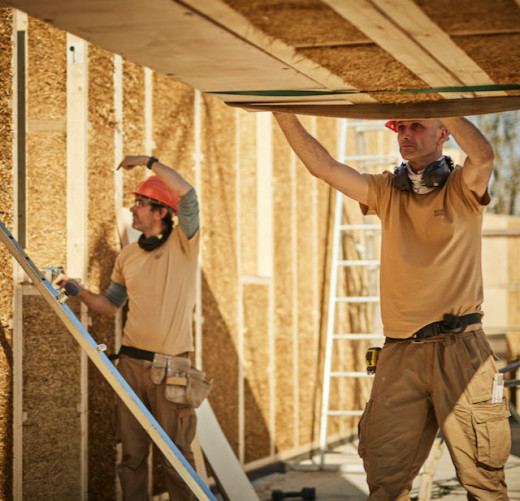 Simple Price Estimate
With a project in hand, you know exactly how many panels and extra materials you need. That's why we can give you a detailed price estimate that eliminates any surprises down the road.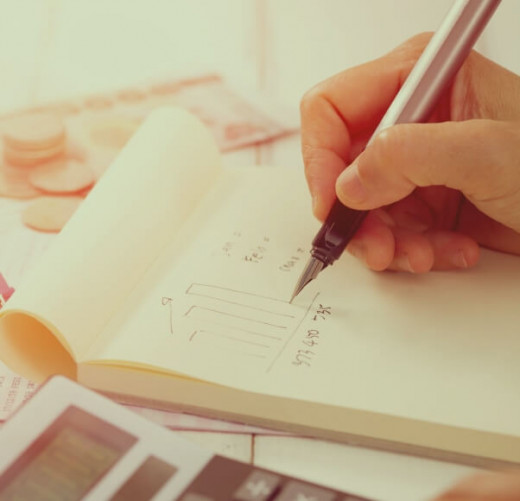 Possible All-year Assembly
Assembly of EcoCocon straw panels demands only standard carpentry tools. Thanks to eliminating the wet processes and the airtight wrapping system, you can easily achieve reliable weather protection and plan your construction all year round.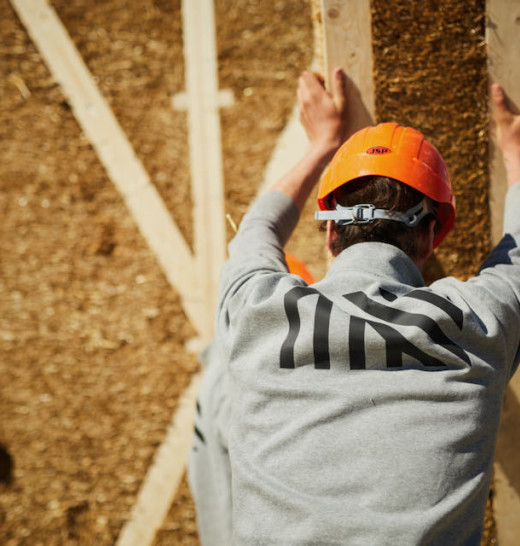 Become a part of our international network.
Explore the benefits of EcoCocon, get in touch with us, and we will get back to you with more information.
Learn More about EcoCocon Wall System